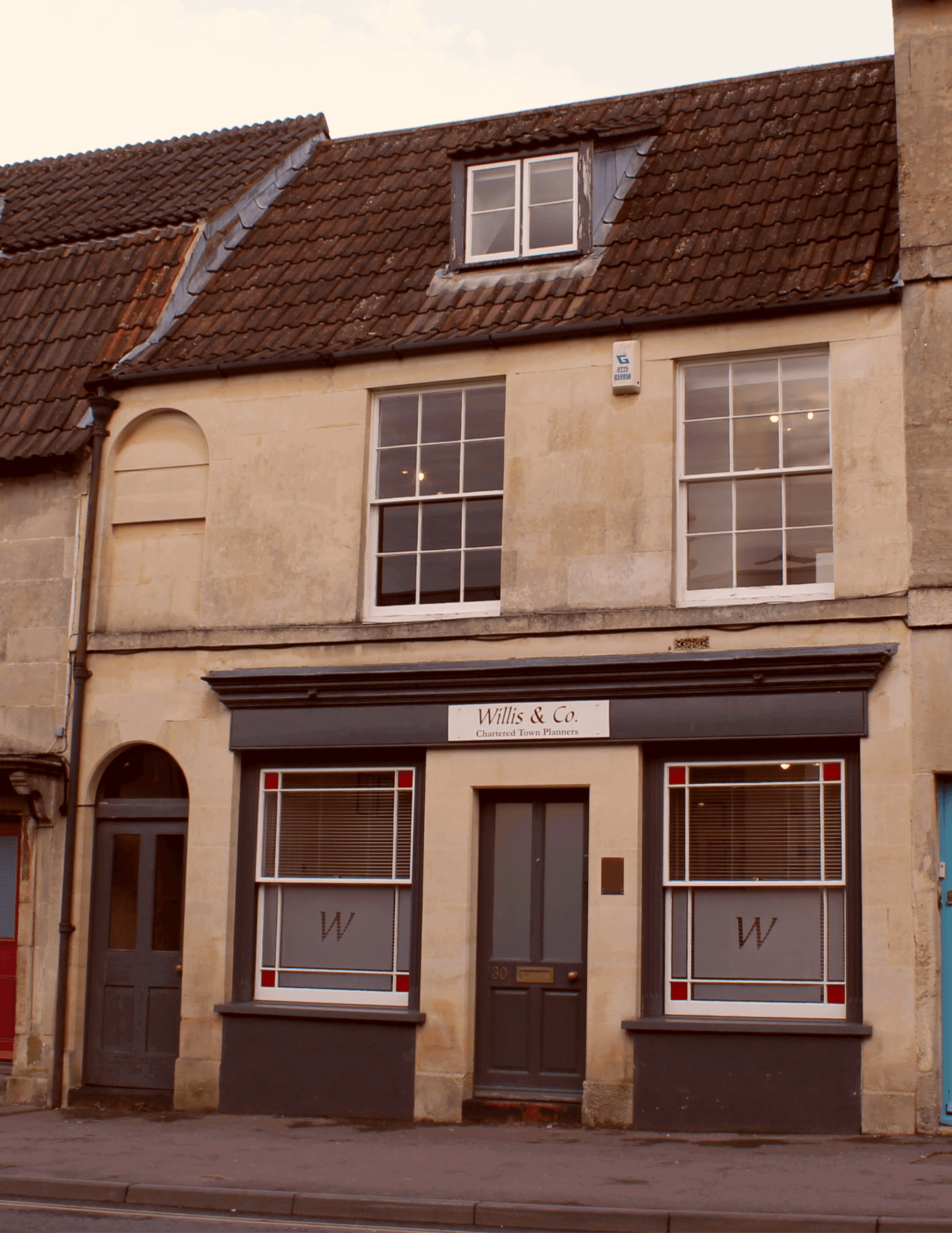 About Willis & Co.
Willis & Co. Chartered Town Planners is a specialist Town planning and development practice.
We offer a personal service to developers, land owners, farmers, businesses and community groups by assisting our clients in achieving their planning and development aspirations by analysing planning policy, unlocking development potential and securing planning permission.
The company was established in 1996 and since that time has been involved in a wide range of planning and development projects across England and Wales.
At Willis & Co. we aspire to understand our clients' wants and expectations, while maintaining professional expertise.
If you are interested in the planning and development service that Willis & Co offers, we would be pleased to hear from you.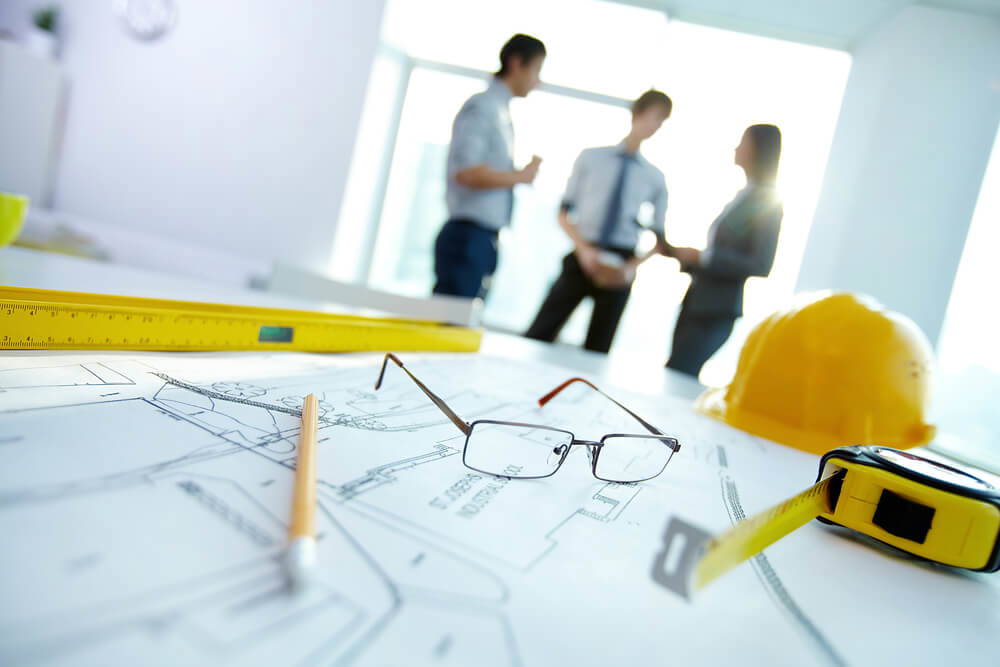 Willis & Co. Team Profile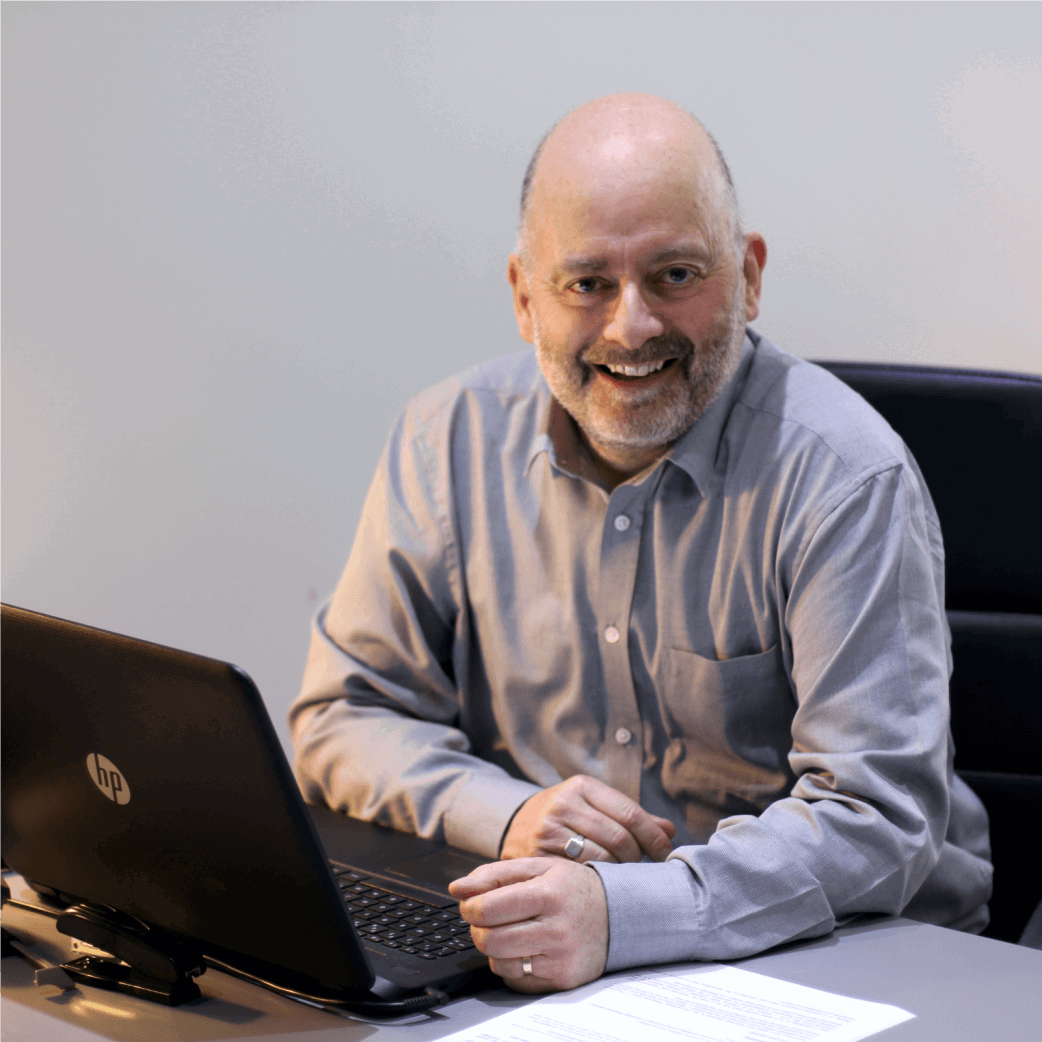 Marc Willis
BTP MRTPI MBIAC
Marc began his career as an Architectural Technician before joining the Planning Department of Bath City Council in 1980, later transferring to North Wiltshire District Council. After obtaining his Town Planning degree at UWE, he left local government in 1990 to join Alder King Rural Surveyors as their Planning Manager in Chippenham.
In 1996, Marc established Willis & Co. Marc has wide ranging experience in planning and development work, including applications and appeals and enforcement matters. He has handled a number of Hearings and given evidence at a number of Public Inquiries.
Marc specialises in rural planning work. He was one of the first Chartered Town Planners to become a member of the British Institute of Agricultural Consultants. Marc is a former Chair of the RTPI South West Branch and a former member of the Government office South West Rural Affairs Forum. Marc was also a Parish Councillor and a Clerk to a Parish Council.
Outside of Willis & Co. Marc and Sarah have two adult daughters. They have undertaken various property development projects. Marc is also a trustee of a small local charity.
For relaxation, Marc likes to walk Phoebe, the Jack Russell, who will normally be found in the office, in her basket under Marc's desk.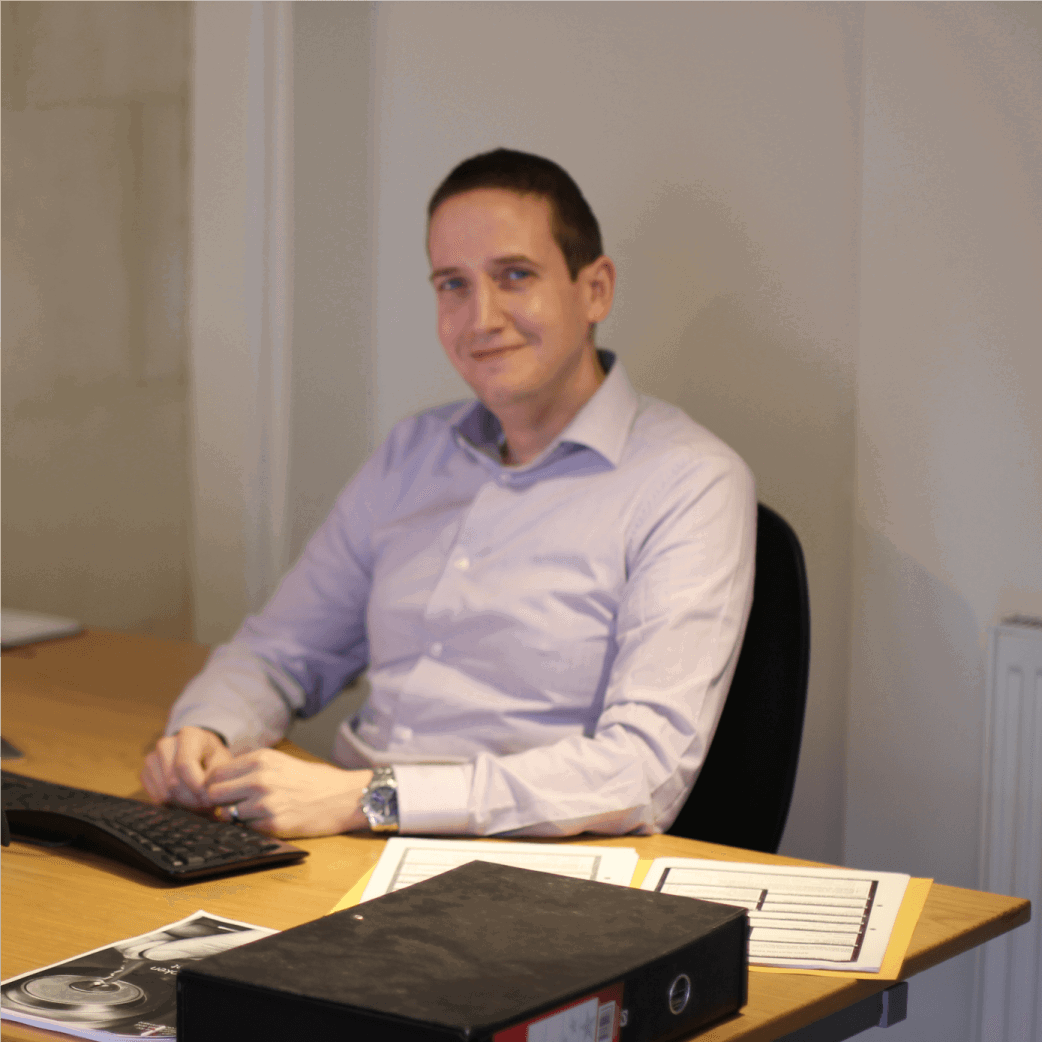 Stuart Anderson
BA (Hons) BTP MA MRTPI
Stuart attended the University of the West of England, Bristol where he studied Urban Development and Policy. Having achieved his BA (Hons) he obtained a Masters in Town and Country Planning in 2002.
In Stuart's final year of study he found employment as a Construction Planner at Kier Western in Bristol. Although this was slightly removed from Town and Country Planning it proved to be valuable as Stuart obtained hands on site experience and an understanding of the development process.
Stuart joined Willis & Co. in February 2004 and, over the years, worked his way up to being a Principal Planner.
As a Principal Planner, he works on a range of planning and development projects in England and Wales including pre-application advice, planning applications, planning appeals, certificate of lawfulness applications and permitted development applications.
Stuart was elected as a full member of the Royal Town Planning Institute in April 2006.
Outside of Willis & Co. Stuart is married with two young children who occupy the majority of his time.
Stuart has an interest in most sports and his hobbies include running, swimming, cycling, playing golf and squash.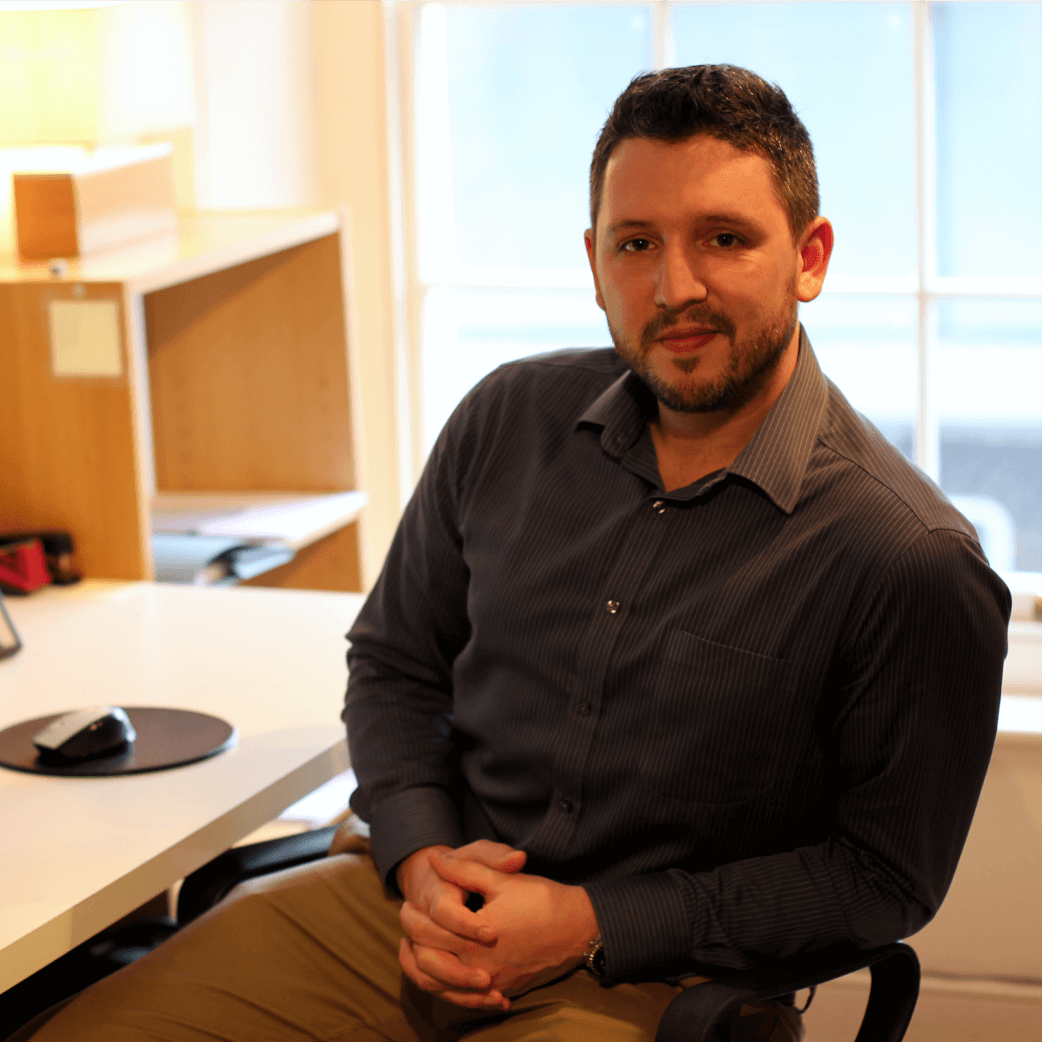 James Hooper
Architectural Assistant
James started working at Willis & Co in 2007 and soon started studying Construction at City of Bath College and obtained an HNC in 2009. He has prepared the plans for many planning applications, listed building consent applications and building regulations applications for projects ranging from small domestic extensions and small housing developments to building conversions and large agricultural and industrial developments and everything else in between.
James is responsible for submitting planning and building regulations applications for a variety of development projects.
James lives near Bath with his wife Sarah and he loves to relax in his spare time by playing golf and, when time allows, tennis. He also likes to cook and has a keen interest in classic Italian cars, motor racing and most other sports.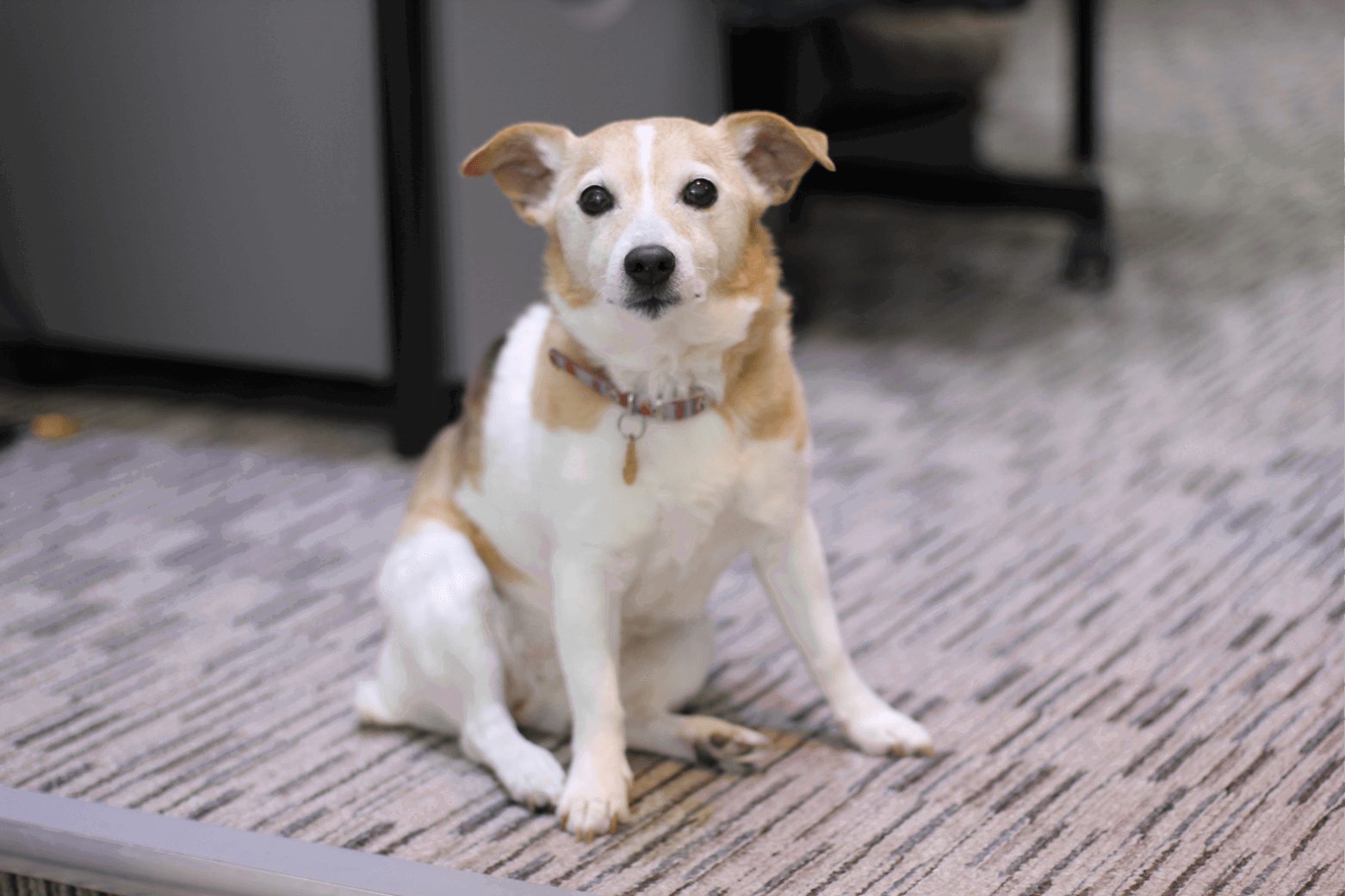 Phoebe
Office dog/Receptionist
Phoebe the Jack Russell is always on hand to offer a warm welcome to visitors and to remind us that we need to take a break at lunchtime.
Phoebe's interests include walks in the park, playing ball, eating and sleeping. But these days, mostly sleeping.
Interested In Working With Us?
The firm are great, I can't recommend them highly enough-if you are looking for someone to assist you with planning then Marc and his team are the go to people.
We have worked with Willis and Co. on many projects and we have been thrilled with the results. I would highly recommend their helpful team and their services.
Our group has enjoyed several planning successes and favourable appeal decisions thanks to their meticulous attention to detail.
Willis and Co are undoubtedly a league above any local authority's consultant that I've encountered, which has always given a significant edge to our applications.